Since edition 201 of BC Disease News (September 2017), we have published more than 75 articles on case law, legislative amendments, epidemiological studies and clinical trials that relate either directly, or indirectly, to asbestos-related disease claims.
In light of this ever-growing volume of BC Legal-produced literature, this week, we re-publish our 3rd Volume of Asbestos Claims: A Collection of Articles from BC Disease News.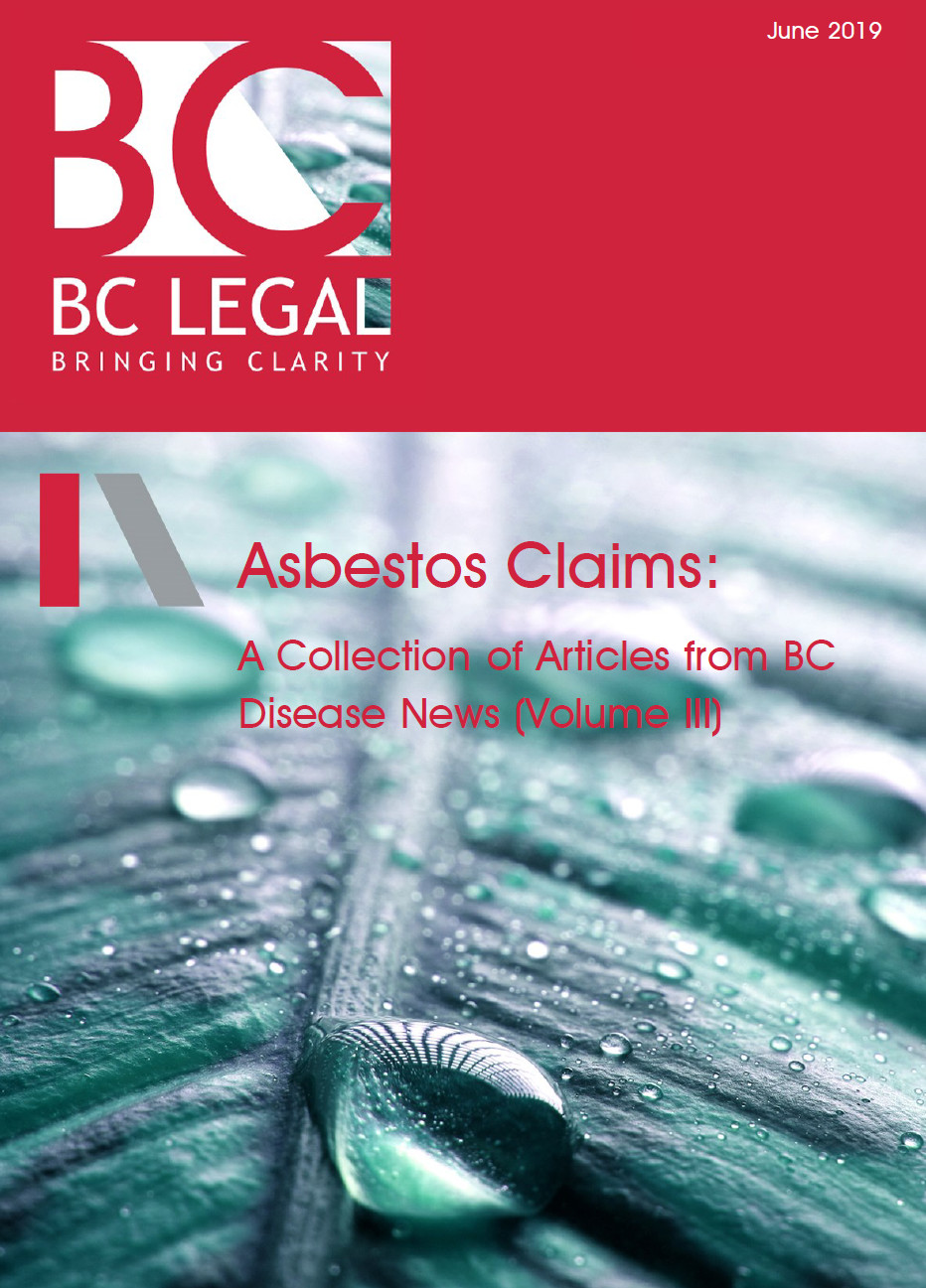 To access our up-to-date claims handling resource, please click here.