An official report (The Lucas Report), published in 2015, revealed that the Essex Fire and Rescue Service had recorded 'dangerous and pervasive bullying and intimidation' at every level.
This week, we report that a group of 5 ethnic minority firefighters (4 men and 1 woman), some of whom have since left the Service, have been offered £125,000 (£20,000-£25,000 each) by Zurich (EL insurer) to compensate for psychiatric injuries sustained in the course of their employment.[i]
Examples of 'abuse, bullying and acts of harassment' suffered during the early to mid-2000s, which the Service had 'repeatedly chosen to ignore', include:
Being asked to sit at the back of a fire truck to avoid 'damaging house prices' in the area;
Being called a 'P***i';
Being forced to clean bacon and sausages off a plate (the individual was a Muslim who could not eat pork);
Having a shift referred to as the 'Benetton Watch', where ethnic minority firefighters were often assigned;
Having a knife waved in the face;
Having boots slashed;
Being told that no 'blacks or women', or people of a certain 'type' were wanted in the service because they brought 'trouble'; and
Finding that the roof of a personal vehicle had been cut off using specialist equipment.[ii]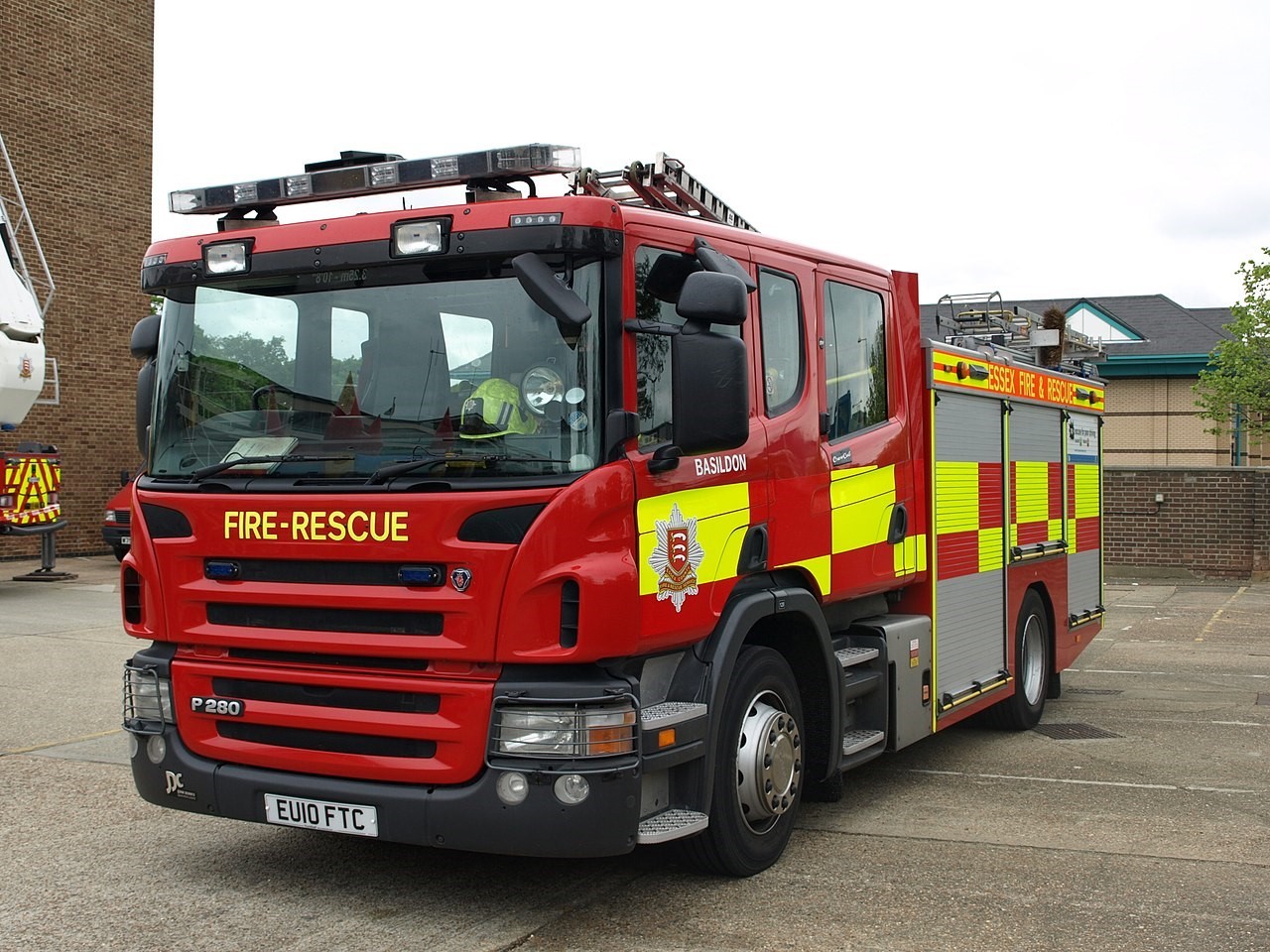 (Source: Wikipedia)
Despite having been commenced years after the relevant 3-year limitation period had elapsed, this group of personal injury claims was allowed to proceed following a successful application under s.33 of the Limitation Act 1980 at Cambridge County Court, before His Honour Judge Michael Yelton.[iii]
'I acknowledge that there is some prejudice to the defendant however, the defendant has not tried very hard to investigate these claims fully.
It is reasonable that the claimants did not want to put their heads above the parapet and face the possibility of losing their jobs.
These cases do not depend wholly on what was said by X or Y but more on the fact that a culture within the fire service was allowed to exist and was not dealt with effectively by management. On consideration, these cases ought to be able to proceed.
... these claims are not likely to fail'.
Represented by DAC Beachcroft, Essex County Fire and Rescue Service condemned the historic behaviour as 'unacceptable'. A spokesperson for the service went on to state that it is:
'... committed to developing an inclusive culture, where everyone is supported to do their best, free from harm and inappropriate, unprofessional behaviour'.
Nonetheless, Government statistics suggest that the number of attacks on firefighters have fluctuated since 2010/11. 738 incidents were recorded in 2016/17, just 129 less than in 2010/11.[iv]
[i] Bhvishya Patel, 'Ethnic minority firefighters who 'were told to stay in back of the truck so their presence wouldn't hit house prices' by racist colleagues are awarded £125,000' (30 March 2019 The Daily Mail) <https://www.dailymail.co.uk/news/article-6867419/Ethnic-minority-firefighters-told-stay-truck.html> accessed 4 April 2019.
[ii] Patrick Sawer and Robert Mendick, 'Firefighters claim they were subjected to campaign of racist harassment' (29 March 2019 The Telegraph) <https://www.telegraph.co.uk/news/2019/03/29/firefighters-claim-subjected-campaign-racist-harassment/> accessed 4 April 2019.
[iii] Katie Feehan, 'Essex Fire service offers cash settlements over racism and sexism claims' <https://www.echo-news.co.uk/news/17515402.essex-fire-service-offers-cash-settlements-over-racism-and-sexism-claims/> accessed 5 April 2019.
[iv] Statistics on the number of incidents involving an attack on firefighters: England, April 2016 to March 2017' (GOV.UK) <https://assets.publishing.service.gov.uk/government/uploads/system/uploads/attachment_data/file/661053/incidents-involving-attack-on-firefighters-1617.pdf> accessed 4 April 2019.