This week, we announce the publication of our latest BC Legal Claims Handling Guide on procedural strike out applications, which can be accessed here.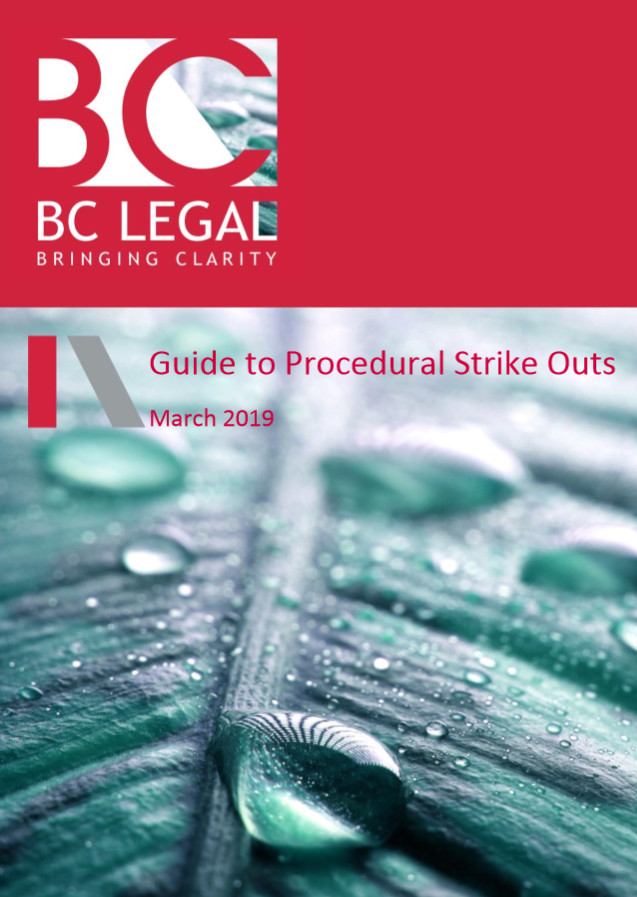 The purpose of this Guide is to highlight how defendants can dispose of claims early, by virtue of claimants:
Seeking extensions of time to serve the Claim Form;
Failing to serve the Claim Form;
Breaching Court Orders;
Being Fundamentally Dishonest;
Failing to respond to Part 18 requests or Part 35 replies;
Conducting Part 8 proceedings incorrectly;
Failing to restore a dissolved defendant;
Failing to serve the Particulars of Claim;
Pursuing the wrong defendant (including issues with TUPE transfers) and serving on an incorrect address; and
Disappearing.
Obtaining an order striking out a statement of case, or alternatively, declaring that the Court has no jurisdiction to hear a claim, can be extremely cost-effective.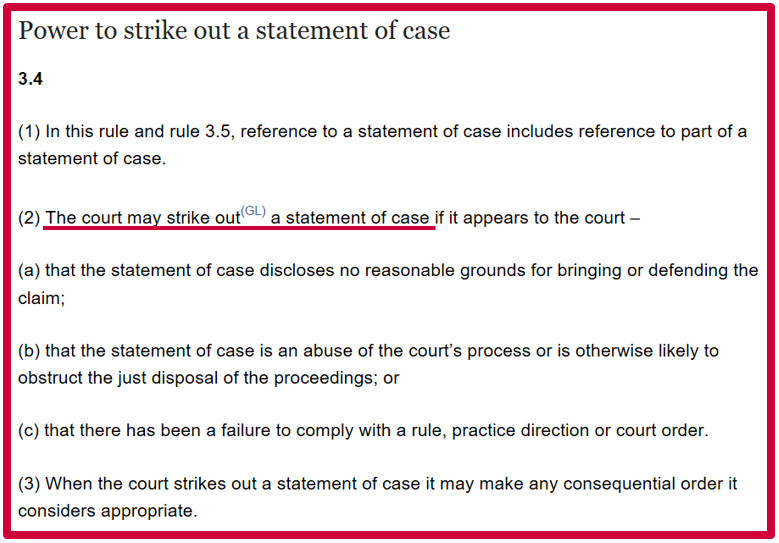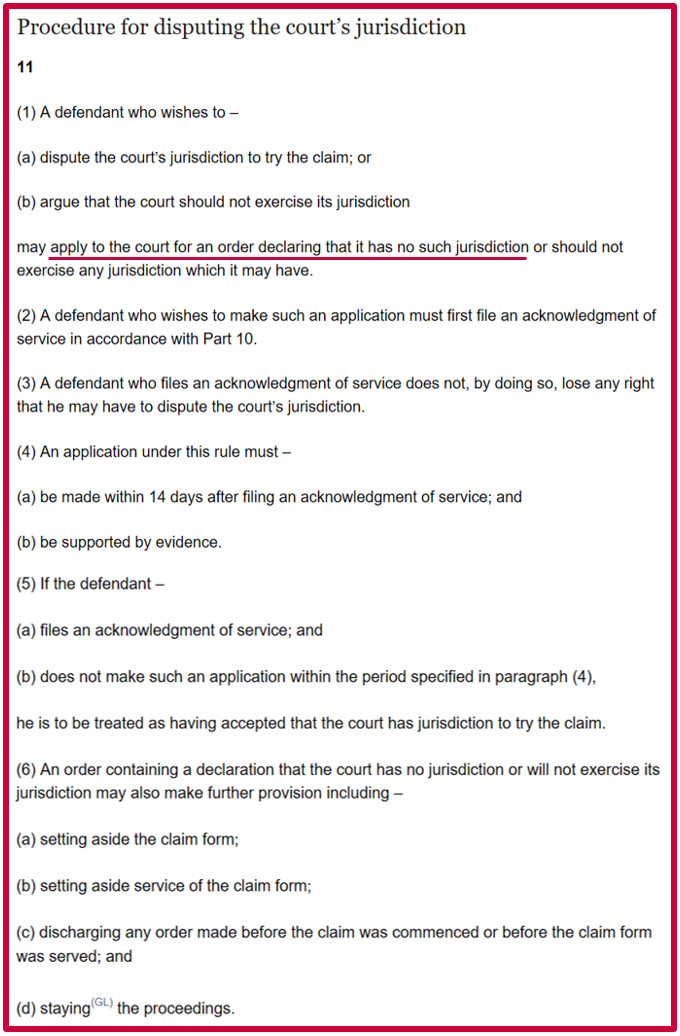 In post-April 2013 personal injury cases, where qualified-one-way costs shifting (QOCS) applies, orders of this kind can lead to QOCS disapplication and the additional recovery of wasted costs.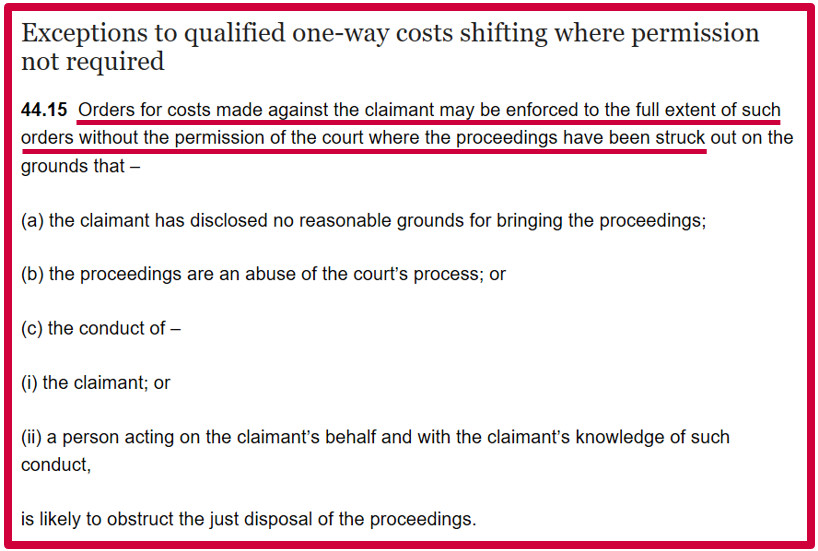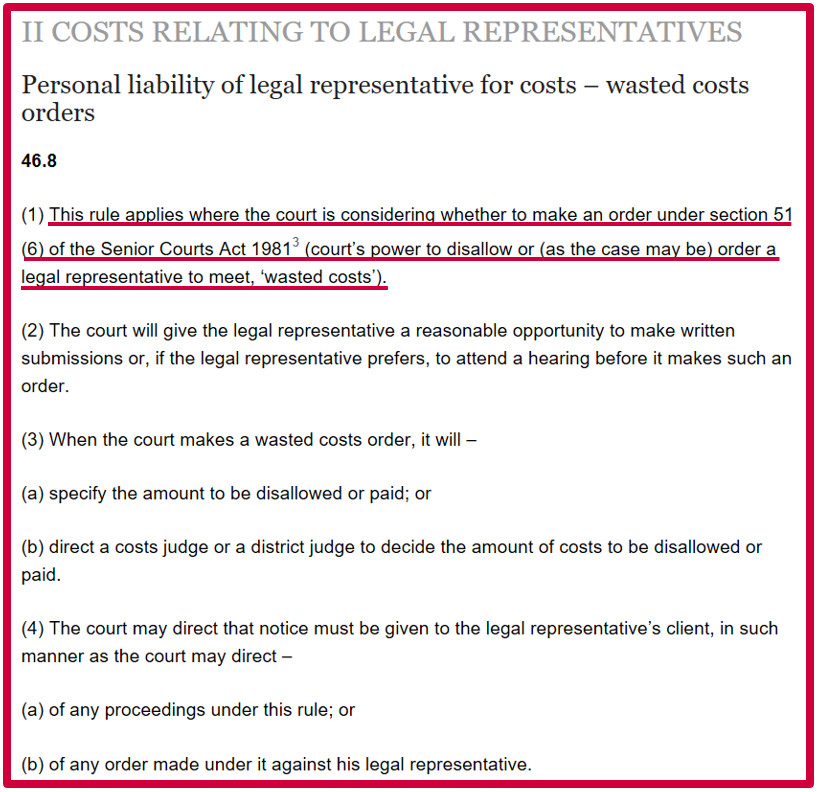 Whether issues are apparent as early as pre-litigation, the moment that a claim litigates, or part-way through a litigated claim, this Guide substantiates the prospects of success in making applications and offers advice on how best to proceed when procedural irregularities are flagged.
Should you ever suspect that there are grounds to strike out a claim, or contest jurisdiction, but are unsure if it would be wise to do so, please feel free to contact Stuart Bacon, Head of BC Legal's Southend Office and author of this publication, to discuss your options further.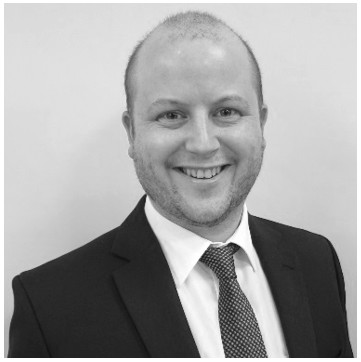 Email: This email address is being protected from spambots. You need JavaScript enabled to view it.
DD: 01702 411133