In edition 262 of BC Disease News (here), we reported on the recently re-launched ABCQuantum (watch the tutorial video here), our innovative quantum and reserving software.
ABC Quantum was originally launched in 2017 (here) to assist clients with calculations of past and future losses in occupational disease claims, but the updated version has been extended to accommodate all personal injury claims.
This week, Litigation Futures published an interview with Chris McCrudden, BC Legal's Operations Director, on the launch of our newest claims handling tool:[i]
'This is the tool we've had the most take-up on, and in some ways is the one that can do the most'.
We, at BC Legal, believe that clients benefit both tactically and financially through use of our tools from the start of a claim until its conclusion. Clients are more prepared to instruct us if their pre-litigation knowledge is further enhanced.
To find out more about BC Legal's claims handling software, please contact Chris McCrudden by telephone / mobile / email.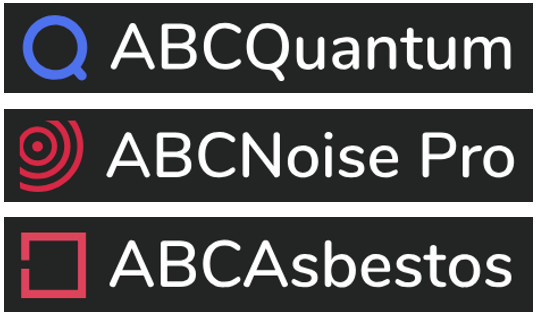 [i] Nick Hilborne, 'Defendant PI firm launches software tools to cut litigation' (5 March 2019 Litigation Futures) <https://www.litigationfutures.com/news/defendant-pi-firm-launches-software-tools-to-cut-litigation> accessed 6 March 2019.