On 21 February, the President of the Supreme Court of England and Wales, Lady Hale, gave a speech on 'moral courage' in the law, at Worcester Cathedral.[i]
Full transcript can be viewed here.
Occupying arguably the most influential position in the judiciary, Lady Hale has encouraged judges to 'recognise and ... conquer' their 'conscious or unconscious' prejudices in personal injury proceedings:
'... there have always been judges who are more sympathetic to claimants who have been injured at work or in a road traffic accident and other judges who are more sympathetic to the insurance companies fighting the claim'.
This applies, not just to consideration on issues of liability, quantum and costs, but also on procedural irregularities that occur pre-trial. In civil claims, judges are obliged to give effect to the overriding objective.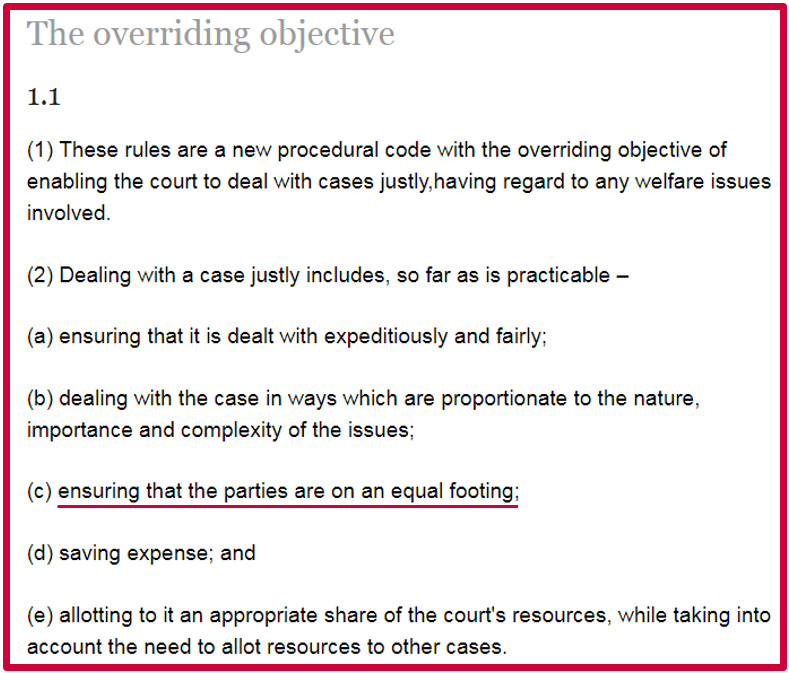 However, it is evident from our own experiences in court hearings that certain judges are conducive to claimant success and others to defendant success.
For instance, we have noticed that claimant firms, in recent times, have been able to slowly chip away at the minimum requirements for service (e.g. of the claim form and of compliant medical evidence) and are more likely to obtain relief from sanctions than their defendant counterparts.
Will Lady Hale's plea improve the consistency of decision-making at all court levels? Only time will tell.
[i] Nick Hilborne, 'Hale: Judges must fight claimant or defendant "sympathies"' (27 February 2019 Litigation Futures) <https://www.litigationfutures.com/news/hale-judges-must-fight-claimant-or-defendant-sympathies> accessed 27 February 2019.