In edition 331 of BC Disease News (here), we reported that from April 2022, the Ministry of Justice (MoJ) will migrate all sources of UK Court judgments into a comprehensive, official National Archives repository, created under the Public Records Act 1958, whose website is expected to resemble legislation.gov.uk (launched by the National Archives, in 2010).
This announcement signalled the end of the Government's 20-year contract with the British and Irish Legal Information Institute (BAILII) and the beginning of a centralised, safe, secure and free-to-use system.
Ensuring that court and tribunal documents, as 'vital public records', are unimpededly available for 'centuries to come', will not only save time and money (for lawyers, judges, academics, journalists, students and members of the public), but also enshrine the rule of law and the principle of open justice, which are fundamental constitutional rights.
Up until recently, the UK was the lowest ranked EU Member State, in terms of general public access to online judgments.
Taking its first steps to improve on this disappointing statistic, the Government posted an 'early engagement' notice on its Contracts Finder database, a fortnight ago, revealing that the National Archives 'is seeking to secure for the nation the historical public record of the decisions of the senior courts [Supreme Court (and Privy Council), House of Lords, Court of Appeal, High Court of Justice and Crown Court] by acquiring, through purchase or donation, digital copies of court judgments. The scope includes born digital court judgments (for example those which have been emailed to law reporters or legal publishers by the clerk or judge) and digitised images of the paper records (including from publications) or digital transcripts of judgments. … for both historical and recent cases, from medieval times through to the present day … Of most importance are judgments from legally significant cases which have set or affirmed precedents in the law'.[i]
An archive of judgments from the Senior Courts will therefore form the 1st phase of the repository.
Last week, potential partners for the National Archives attended a pre-tender 'open engagement day', at Kew. It was necessary for all attendees wishing to provide their services 'to explain what rights they have acquired in the material they supply', as judgments are subject to Crown copyright.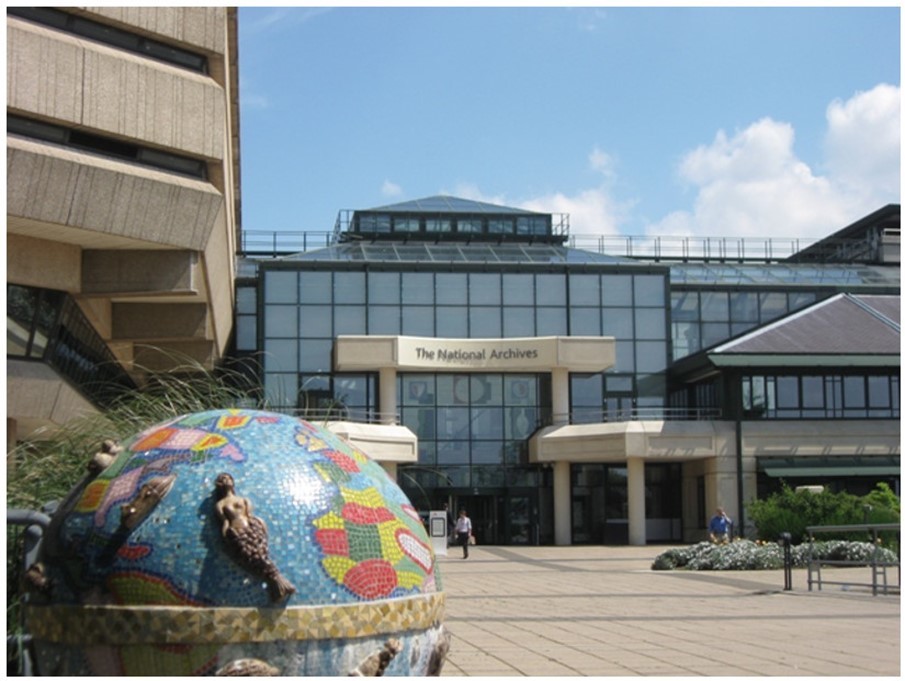 [Source: Geograph - Chris Reynolds (3 June 2009) The National Archives at Kew]
[i] Michael Cross, 'Procurement opens for new judgments database' (2 November 2021 Law Gazette) <https://www.lawgazette.co.uk/news/procurement-opens-for-new-judgments-database/5110367.article> accessed 3 November 2021.