Notwithstanding poor financial performance in the accounting year up to December 2019 (Group turnover fell 13% to £193 million[i]), claimant personal injury law firm, Slater and Gordon (S&G), has taken steps, in recent days, to bring about an 'immediate and significant expansion' of its business.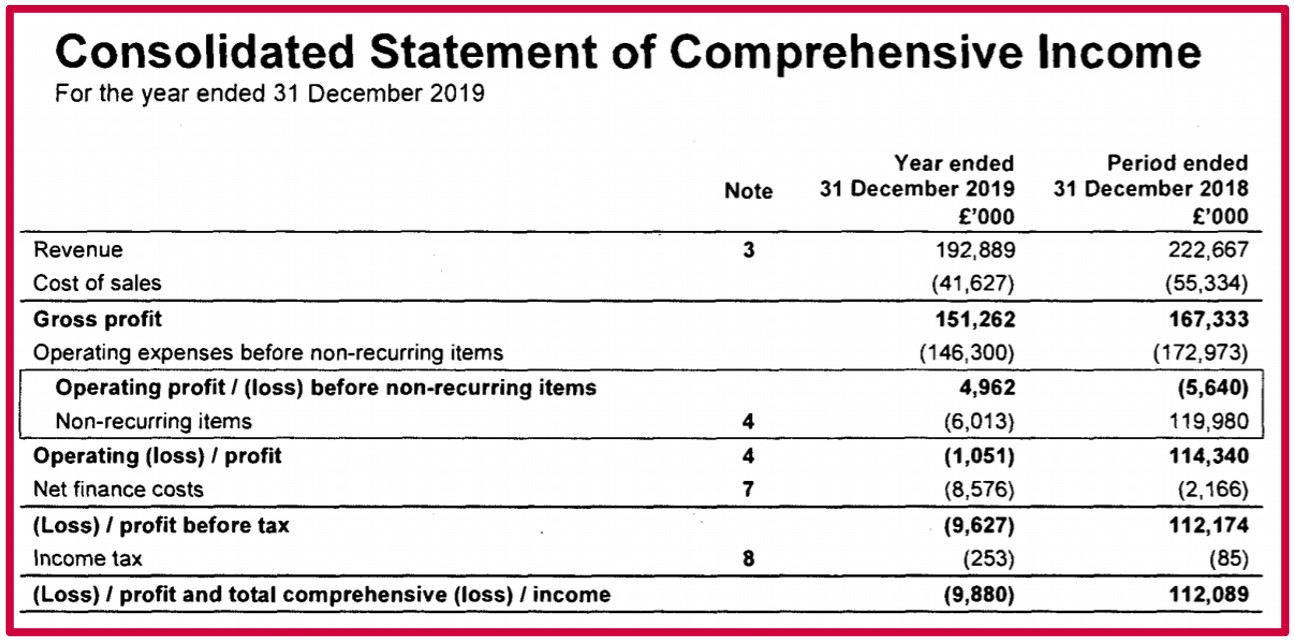 On 29 September 2020, multiple legal news outlets divulged that S&G had acquired alternative business structure, Jigsaw Law (part of the Kindertons Group – an accident management specialist), from medico-legal and insurance services business, ExamWorks.[ii]
This announcement was precursed by an earlier announcement, in July, that ExamWorks would handle S&G's medical reporting and rehabilitation requirements. A deal has since been signed to cement the hedge fund-owned business as its preferred legal services supplier.
At present, no value has been attached to the sale of personal injury specialising outfit, Jigsaw Law, but its latest Companies House filings detail annual turnover of £5.3 million and operating profit of £1.2 million.[iii]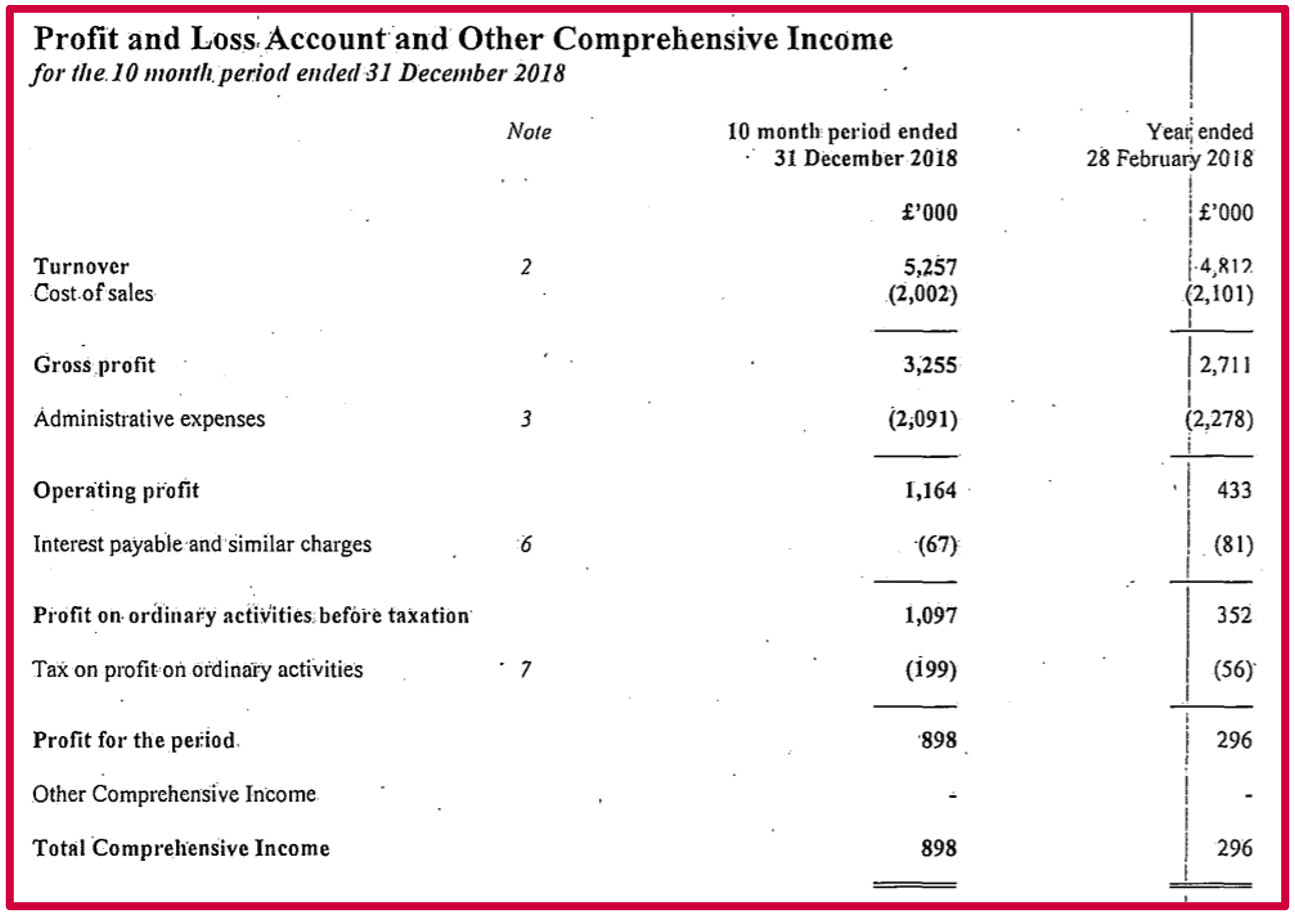 S&G's Chief Executive, David Whitmore, has stated on behalf of the firm that it will continue to look for further opportunities to enhance its standing in the personal injury sector.
[i] 'Group of companies' accounts made up to 31 December 2019' (1 October 2020 Companies House) <https://find-and-update.company-information.service.gov.uk/company/10977311/filing-history/MzI3OTA5MDYxOGFkaXF6a2N4/document?format=pdf&download=0> accessed 5 October 2020.
[ii] Neil Rose, 'Slater & Gordon makes significant PI firm acquisition' (29 September 2020 Legal Futures) <https://www.legalfutures.co.uk/latest-news/slater-gordon-makes-significant-pi-firm-acquisition> accessed 2 October 2020.
John Hyde, 'Slater and Gordon kicks off "aggressive" growth plan with PI acquisition' (29 October 2020 Law Gazette)
[iii] 'Full accounts made up to 31 December 2018' (20 January 2020 Companies House) <https://beta.companieshouse.gov.uk/company/07200503/filing-history/MzI1NTg0NzkxNGFkaXF6a2N4/document?format=pdf&download=0> accessed 2 October 2020.