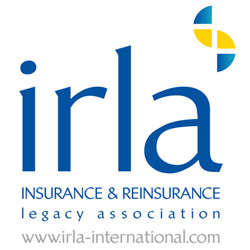 On 14 May 2018, the Insurance and Reinsurance Legacy Association (IRLA) is hosting a 3 day international legacy conference for the 6th year running. The event will take place in The Grand Brighton Hotel. Registered parties will benefit from:
A 3½ hour technical training course;
A Young Professionals Group (YPG) soft skills course; and
Key note and panel sessions.
Any updates to the programme before the start date can be monitored here.
The full brochure for the IRLA Seminar can be accessed here.